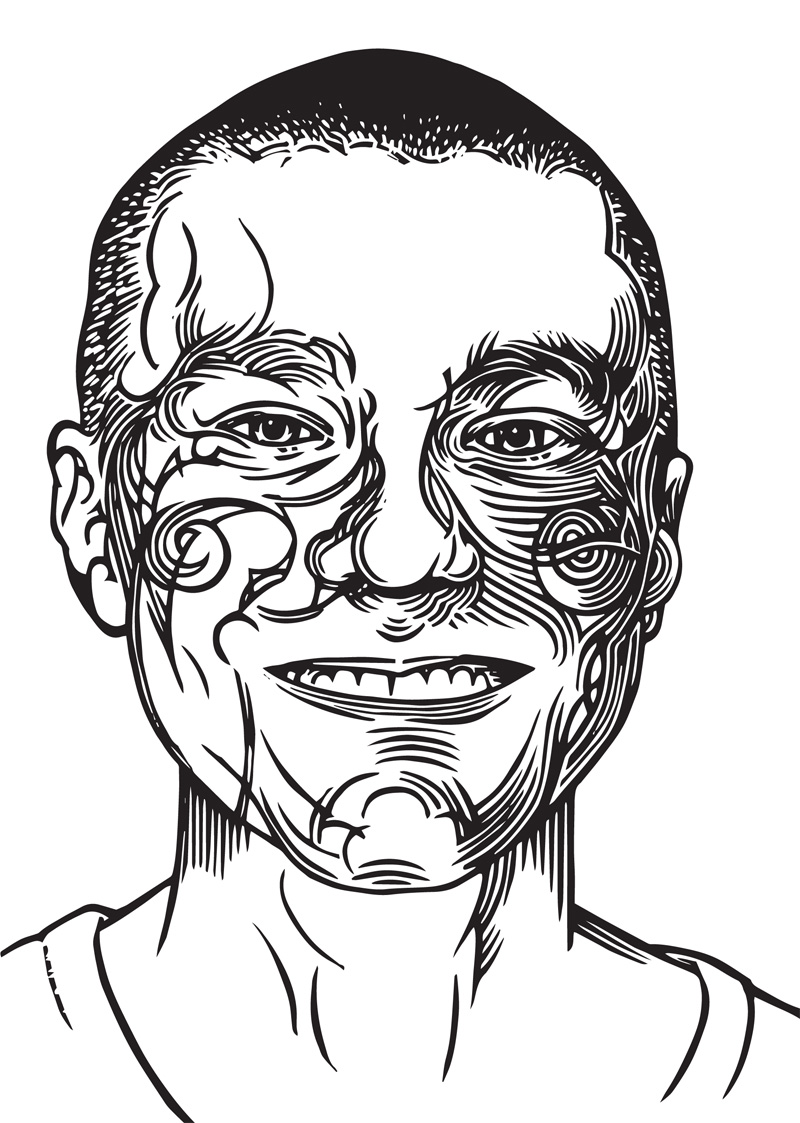 No ninjas or rockstars here. Just a web designer who thinks and executes in code. That'd be me, Lauri.
I'm a young fella, yes don't be fooled by my first name, who works with startups, digital agencies, companies and inviduals across the world to produce top quality websites. Unlike your typical designer I code my own designs and thus have pretty much abandoned Photoshop from my workflow. So if you're looking for someone to deliver PSDs to you, I'm unfortunately not the right designer for you.
Besides designing I also have 4+ years of experience of developing WordPress powered websites and have recently started using Kirby CMS as well. As for grid frameworks I can say that I've tried many but I'm most familiar with Bootstrap and Gridset.
You should hire me if you're looking for a designer that's lightning fast, easy to work with and has his own style not only for the visuals but the process as well.